The New Super Nintendo World Opens in California… Tips for the Most Immersive Experience
February 17th, the next generation of theme park entertainment debuted in the United States.
While Universal Studios Japan had enjoyed this immersive experience for two years, Americans had to wait until this past week.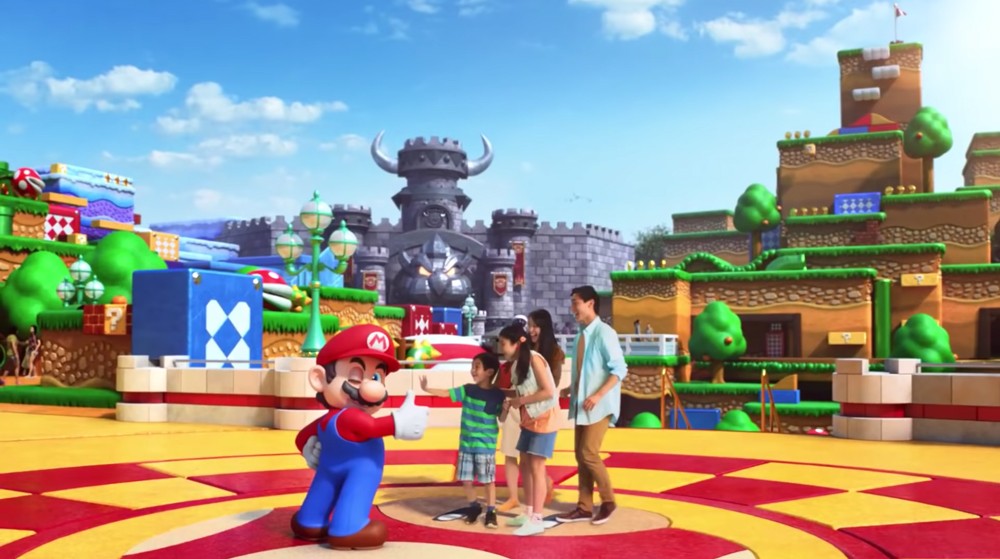 Now, we know what the fuss was about, as an entirely new themed land is selling out each day at Universal Studios Hollywood.
Here's your guide to Super Nintendo World in all its splendor!
About Super Nintendo World
Those of you who haven't heard about Super Nintendo World yet have probably recently completed a scientific mission in Antarctica. It's pretty much the only explanation.
For several years now, news coverage has blanketed theme park fans. Weekly updates have breathlessly detailed all aspects of the new themed land.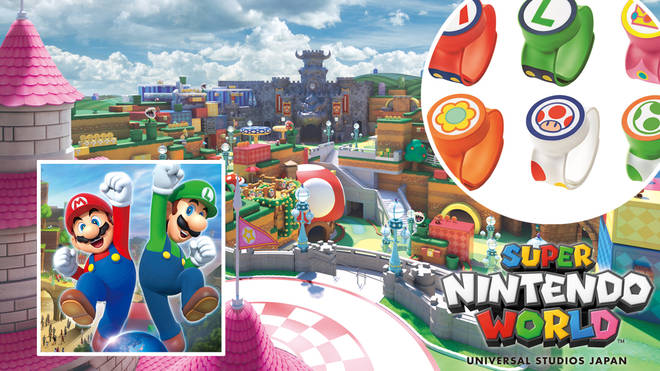 Basically, Super Nintendo World sounds exactly like what it is: an entire Nintendo video game experience in the real world.
Universal staff members have lovingly recreated entire sections from your favorite video games like Super Mario World and Mario Kart.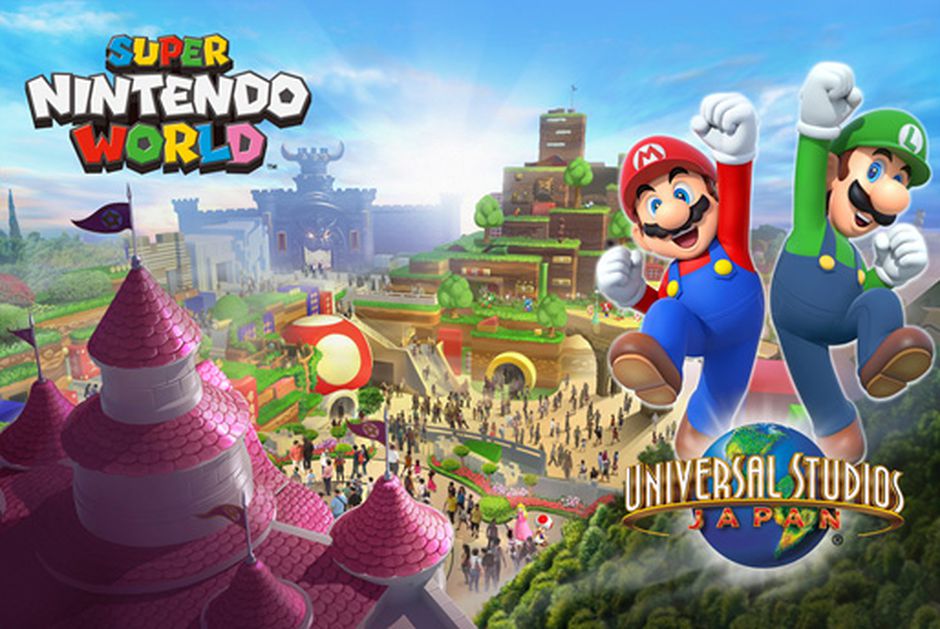 When you enter this land, you'll feel as if you've stepped straight into a video game, and that's not hyperbole.
The small but fully immersive land starts with a warp pipe, creating the vibe that you're an Italian plumber ready to square off against Bowser!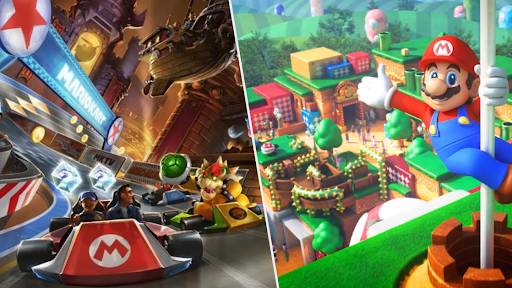 In the area surrounding the Super Nintendo World entrance, you'll find half-pipes. These warp pipes provide perfect photo and video ops for guests.
Once you finish, you walk through a sparkling tunnel that signifies you're entering a new realm where mushrooms and Fire Flowers are your friends, while Koopa Troopas and Goombas are not.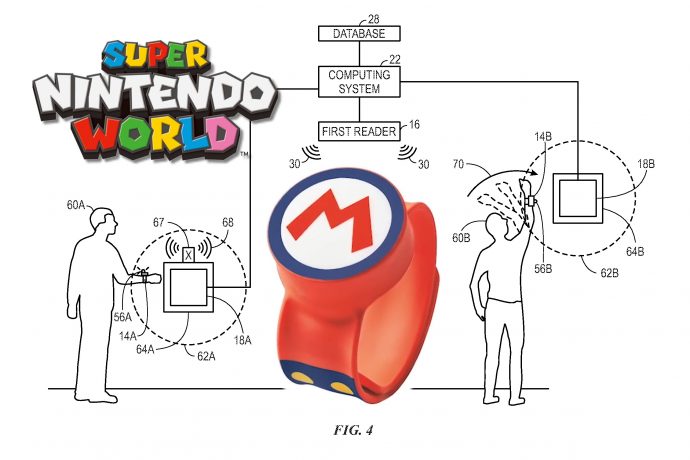 When guests enter Super Nintendo World for the first time, their childlike glee overwhelms them as they take in the believability of the entire space.
This land doesn't represent Universal's best theming since The Wizarding World of Harry Potter. It's Universal's best overall…and I mean ever.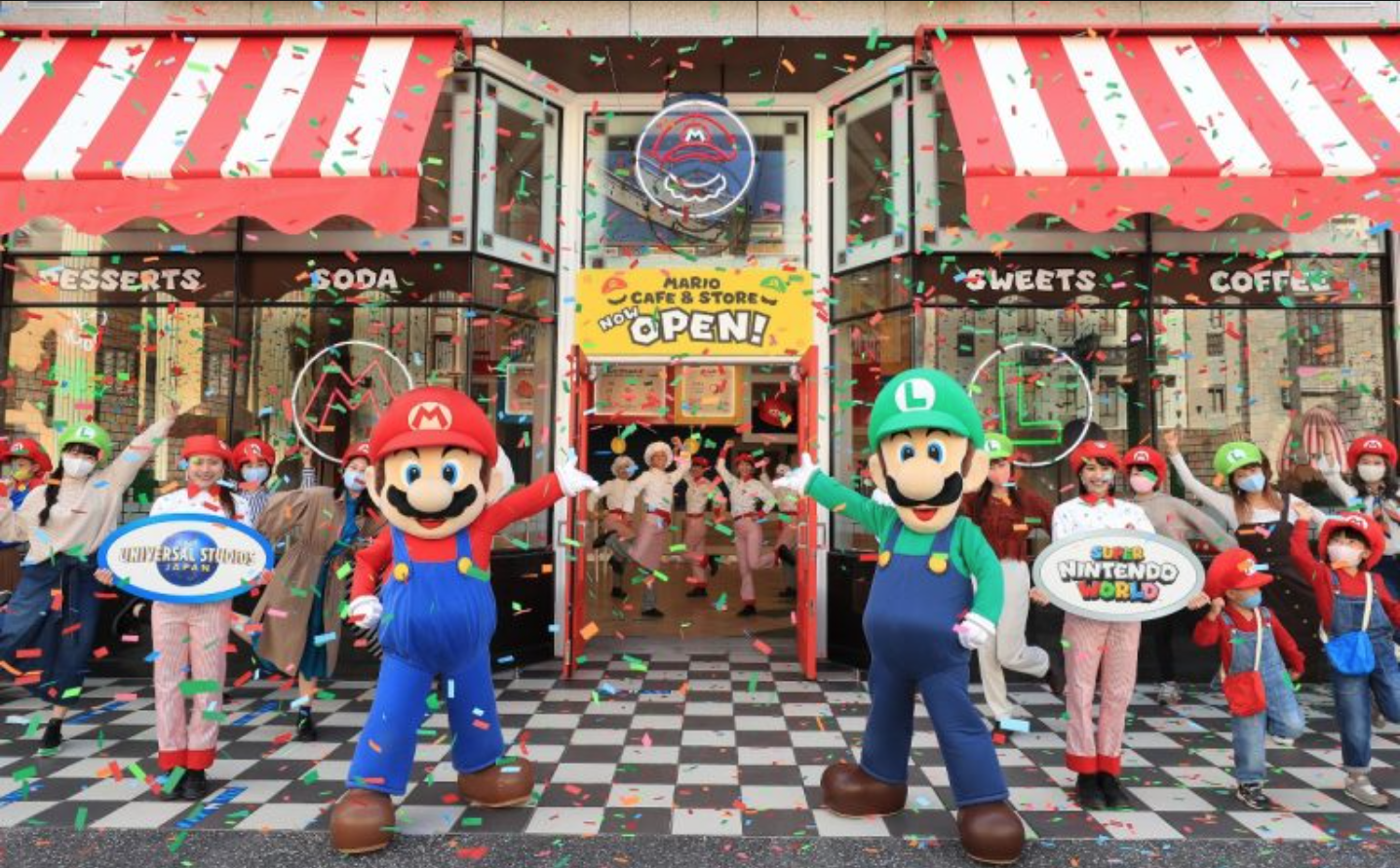 Within moments of your entrance, you'll encounter unforgettable video game characters like Princess Peach, Toad, and those famous plumber brothers, Mario and Luigi.
Universal has paid attention to every detail. Even the flowers and other bushes here take on the appearance of Fire Flowers and Invincibility Stars from the video games.
In short, Super Nintendo World passes the eye test…easily.
About the Attraction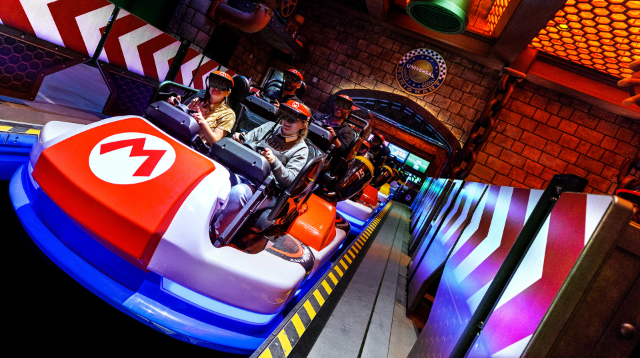 Universal has already developed one version of Super Nintendo World with its own E-ticket attraction.
Mario Kart: Koopa's Challenge recreated a Mario Kart game as a theme park attraction…and an augmented reality version at that.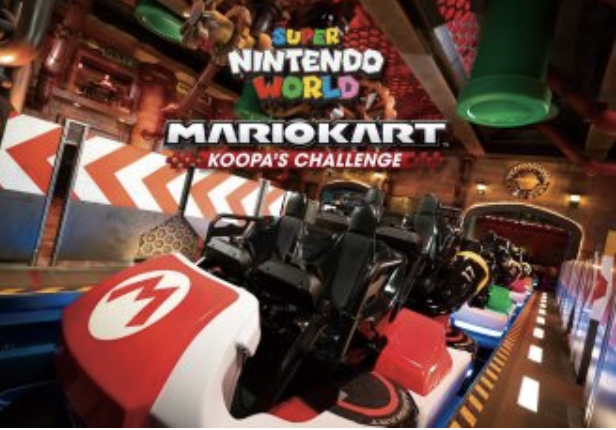 The theming here honors the tradition of Super Mario World's end-level boss battles, usually with Bowser's less formidable children.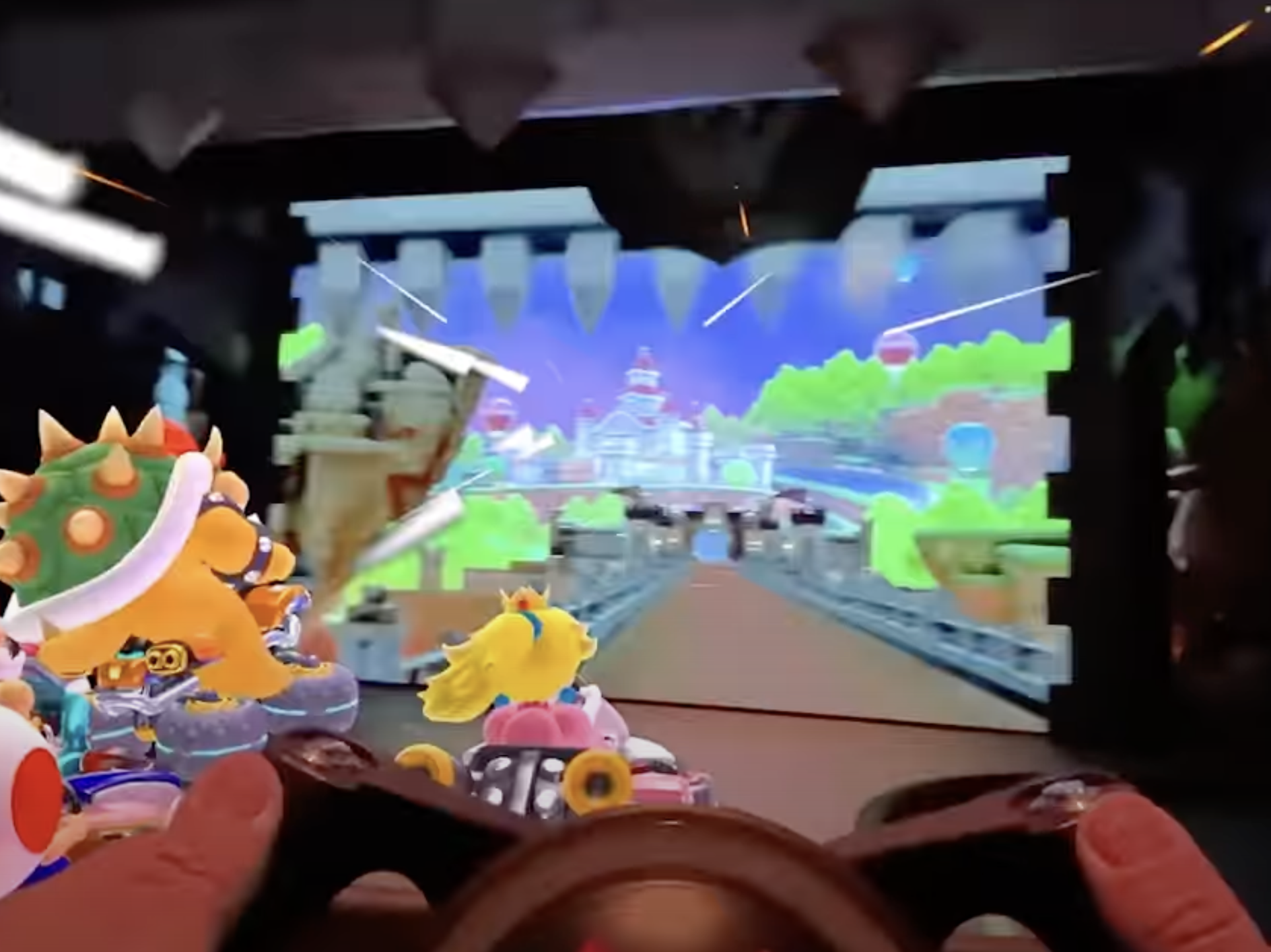 As the video demonstrates at the 1:00 mark, you wear an augmented reality headset to "play the game" within the ride.
Throughout Super Nintendo World, you'll uncover ways to score points by collecting coins and other unlockables.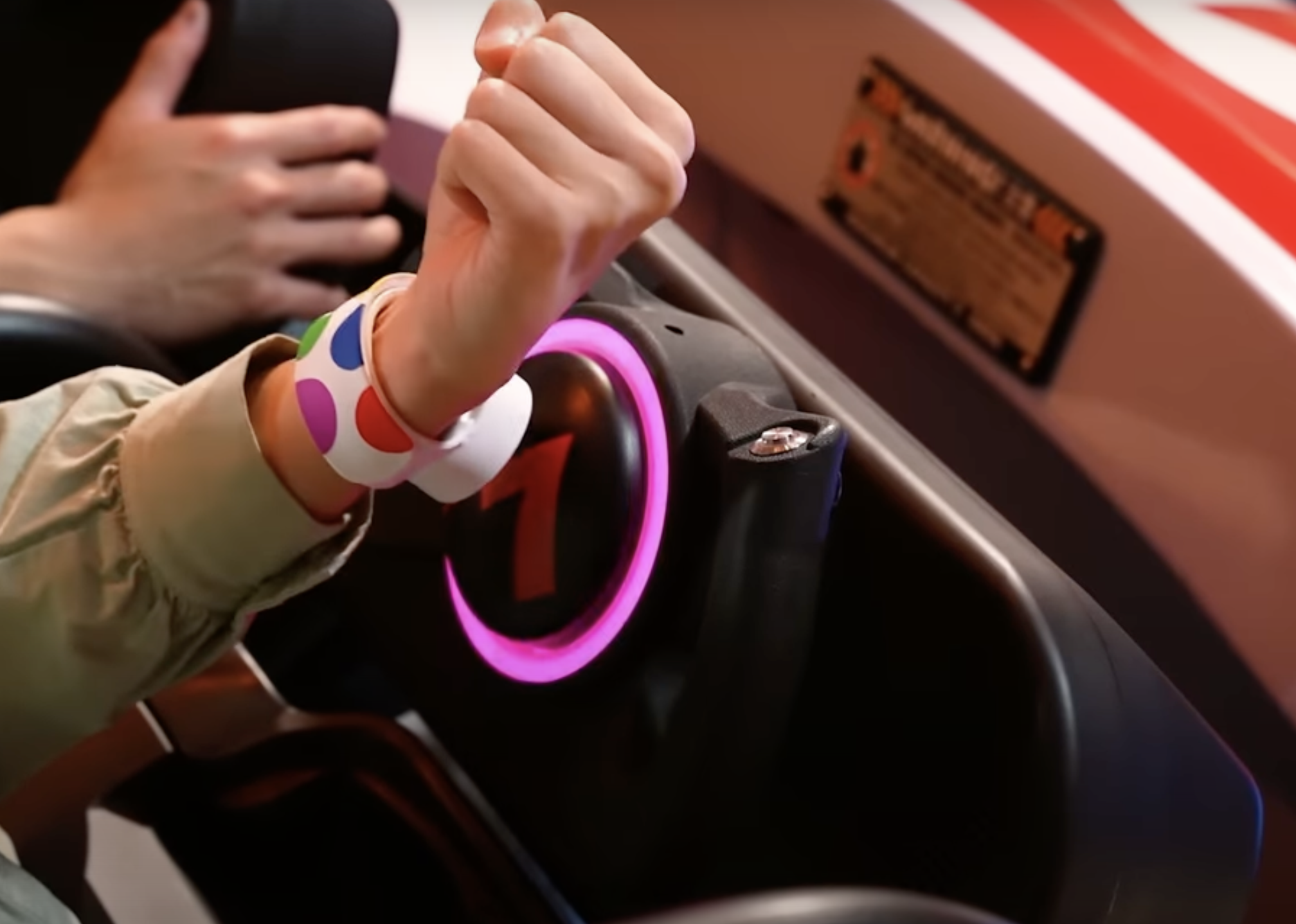 That same logic applies to Bowser's Challenge. The wheel of your Mario Kart will show your scoring and current power-ups, if any.
As in the video game, you'll randomly pick up an unlockable item whenever you notice the Thwomp strike Toad. He's like a power-up pinata.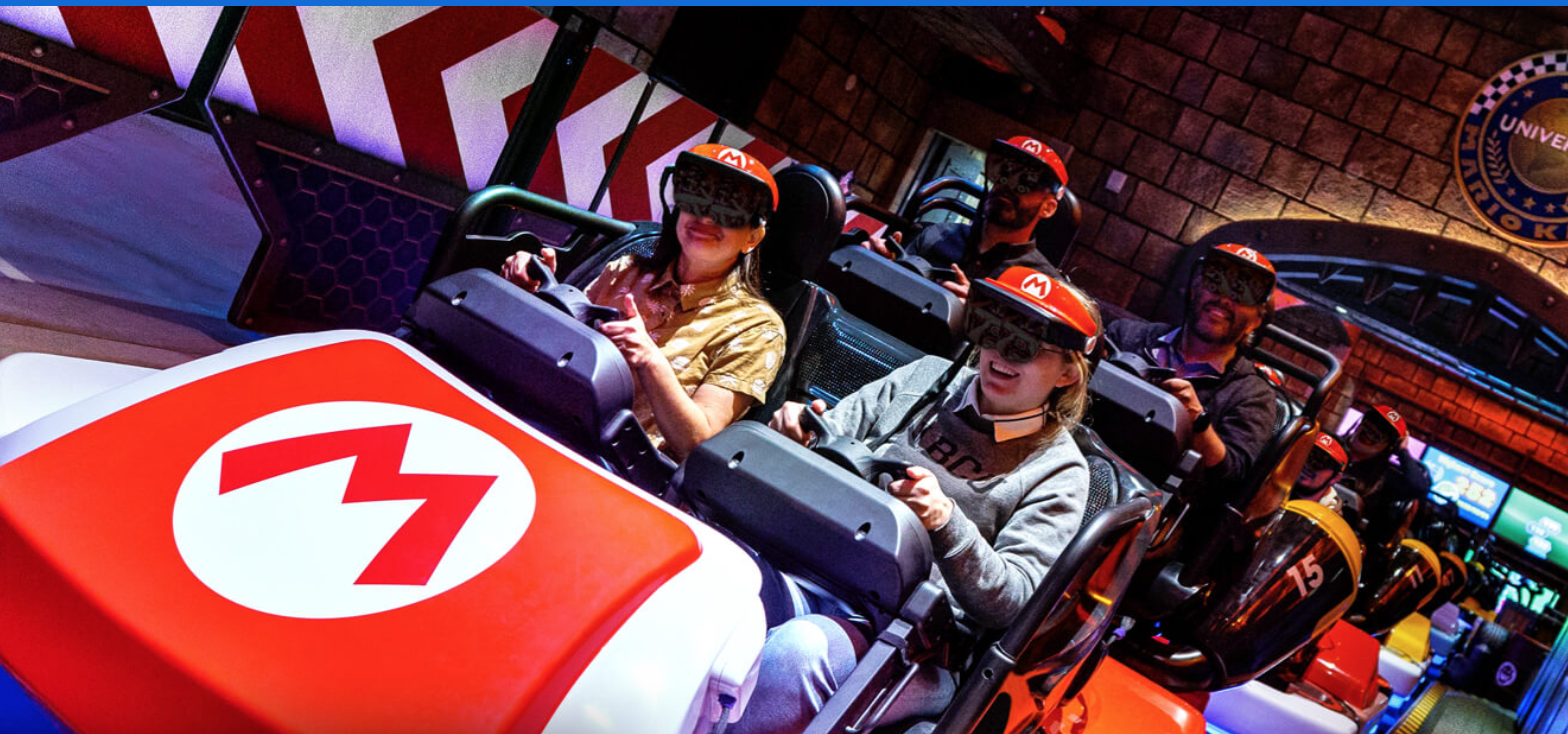 Your goal involves steering your wheel the way the game instructs, even though you're riding on a rail. So, you possess no real directional control.
You'll also try to knock down various notorious enemies of Mario along the way. It's all big fun, and you'll get better the more you ride!
The Not-So-Super Complaint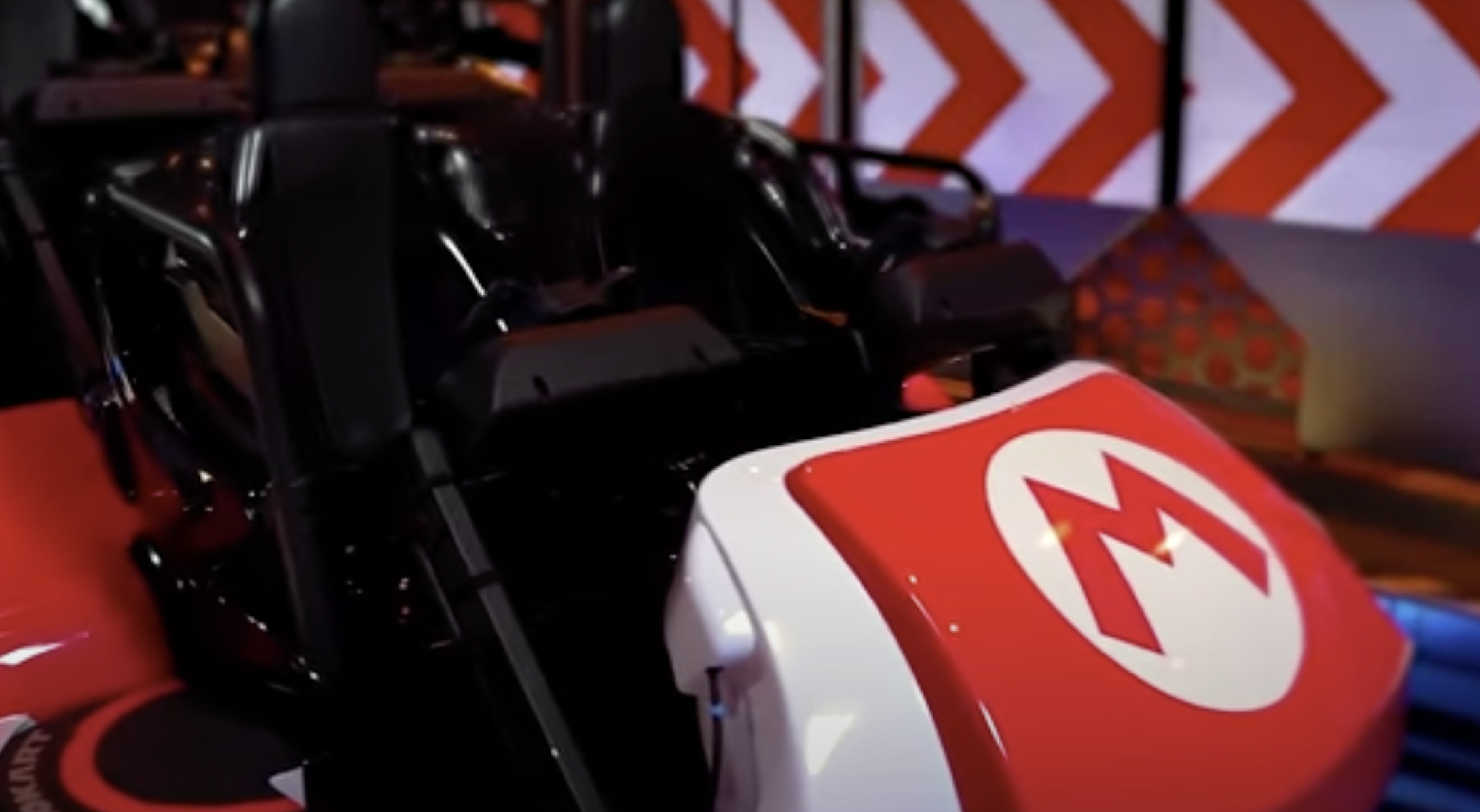 One negative to share about Mario Kart's American version. It has a design flaw that could impact your experience, depending on your size.
The Universal Studios Hollywood version imported the same design from Universal Studios Japan.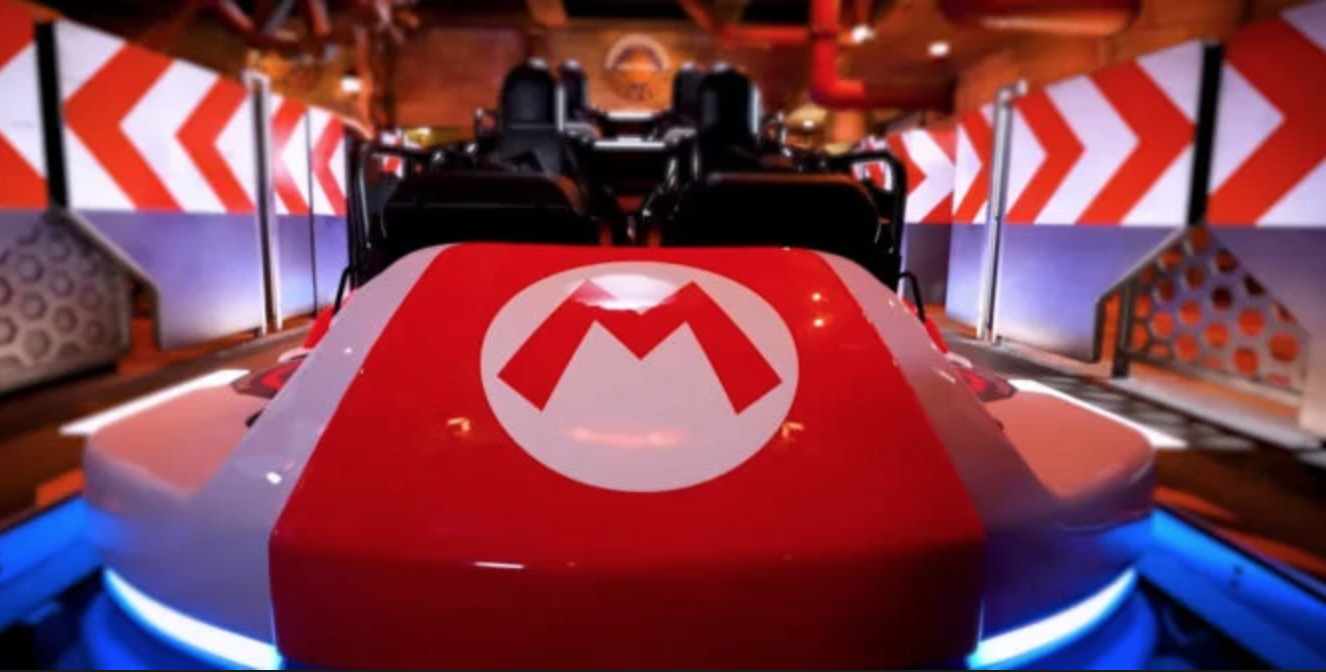 From a size perspective, Americans are quantifiably larger than our Japanese friends. Therein lies the problem.
The Orange County Register isn't pulling any punches with its headline about the issue. "Are you too fat for Universal's new Mario Kart ride? The average American guy is."
Believe it or not, that statement is accurate. Universal has designed ride carts that fit people with a waistline up to 40".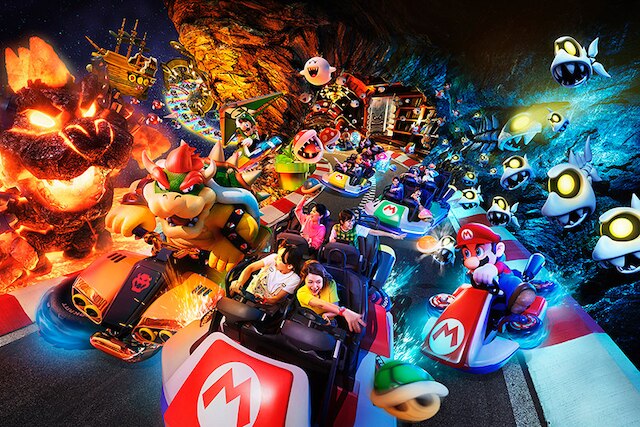 The average American male possesses a waistline of 40.5". If you're average or thicker – and I'm not judging since I'm a size 38 – this ride may prove uncomfortable.
Notably, Disney faces a similar criticism with its upcoming roller coaster, Tron Lightcycle Power Run.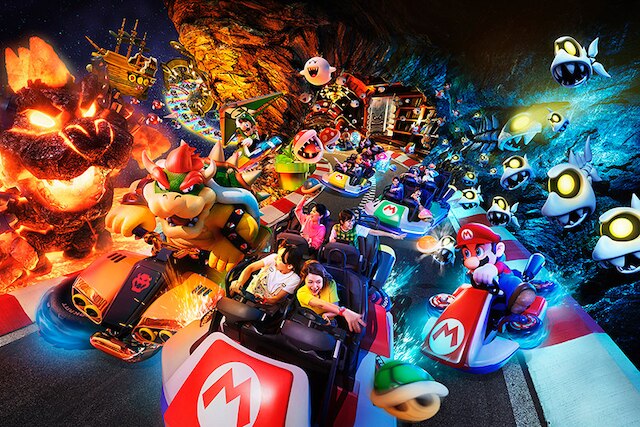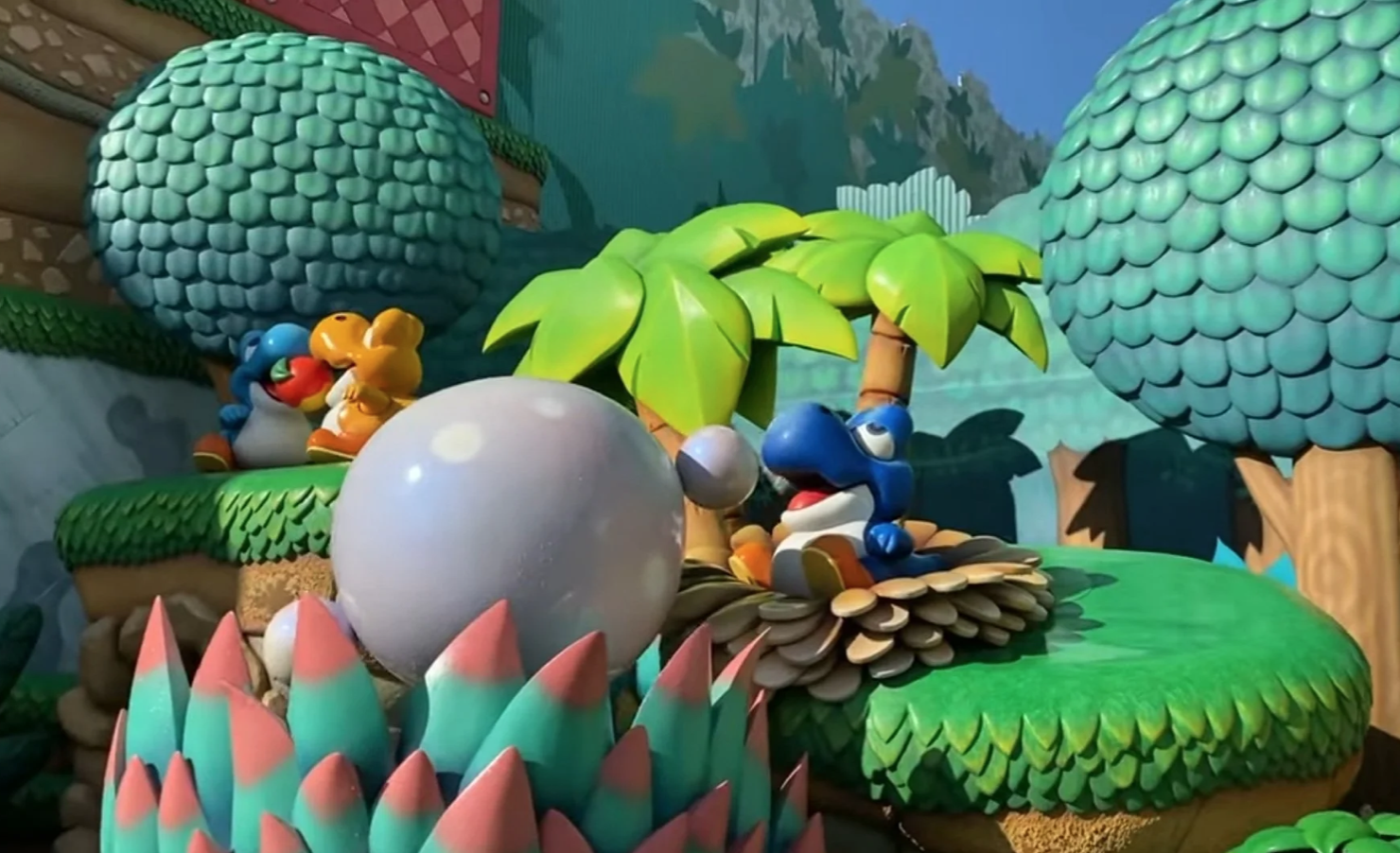 Other Parts of Super Nintendo World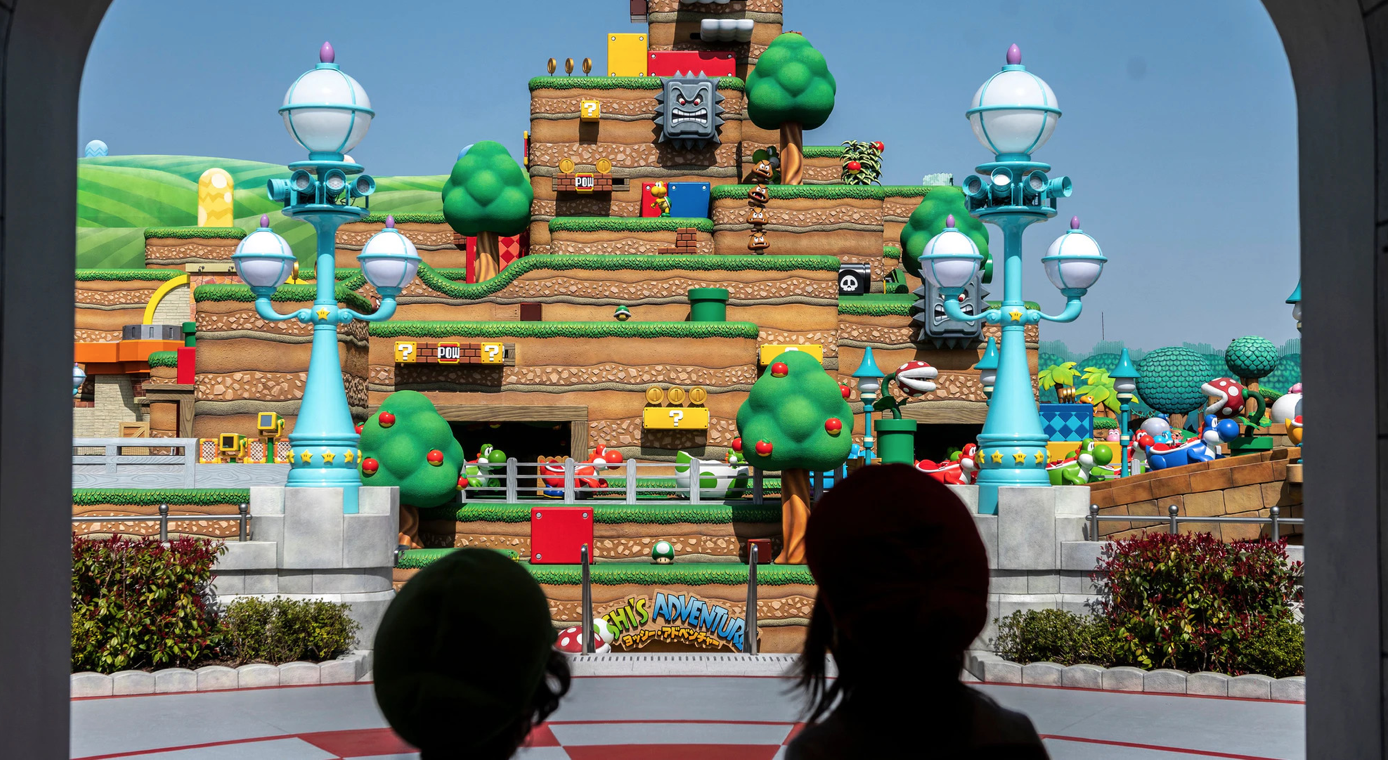 The area is smaller than you may expect. However, every piece of it ties into the larger story of a real-world video game.
Have you ever watched a level of Super Mario? All the background items use animation to demonstrate they're always active.
Universal has applied that logic to this themed land. The creatures move, the coins spin, and your behavior often impacts your environment.
Universal sells Power-Up Bands for about $40. You link this device to a part of the Universal Studios Hollywood app.
Once you've done so, you may begin collecting coins and stickers. Each time you visit, you'll add to your score and the number of stickers you possess.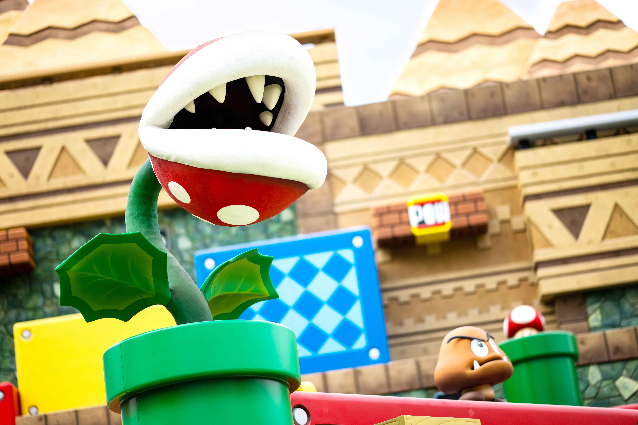 In this manner, Universal incentivizes return visits, not that you need another reason to come back. This place is incredible.
Universal Parks Blog; Spokesmayne